Two days ago:
I was so excited to get a new computer! One that we specially built, with lots of speed and power. I knew I'd have to deal with Windows 8, and a new look and feel wasn't too daunting.
But.
There are all these pop ups. All OVER the place, constantly. With no way to close them. And the internet connection keeps saying it has failed. But I can get online.
So. I am frustrated. Hubby is frustrated. I'm sure the new computer would be frustrated if it could talk. I'm sure not finding my happy right now!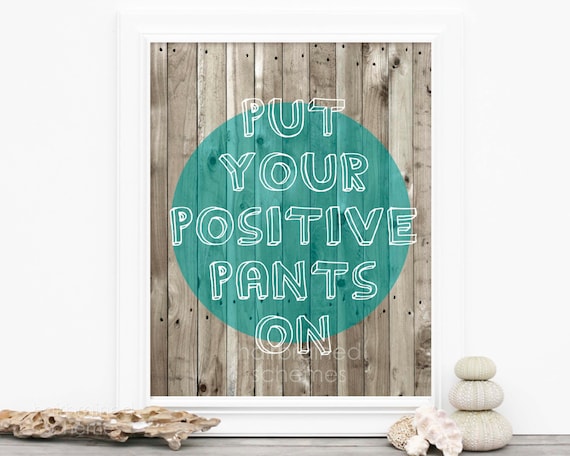 I'm trying. I'm happy I still have my other computer, fully operational. I'm using that while hubby fights with the new one.
I could go digi-shop. Perhaps I'll make a page. I'll just hope he doesn't throw the computer against the wall in the meantime.
It is very possible I'll have to travel next week without the new computer yet. And let's hope both hubby and I can persevere through whatever the issues are that is keeping it from working.
Wish us luck!
Today:
Two restores, multiple times reloading programs, a lot of gnashing of teeth, but I am up and running, and all is good!!! Patience and perseverance pays off! And some digi shopping, as I wasn't able to scrap much of the weekend.
Instead when I needed a break from aggravation I perused Pinterest, I scanned ScrapStacks, I posted some of my previous pages here and there, and I downloaded some new fonts, I chuckled to Jimmy Fallon You Tube videos.
And now, I can scrap. Faster and smoother than on my old computer. Yeah!